Prague was one of the most popular locations where the PokerStars Championships used to be held. This was a sure shot European Poker Tour location earlier.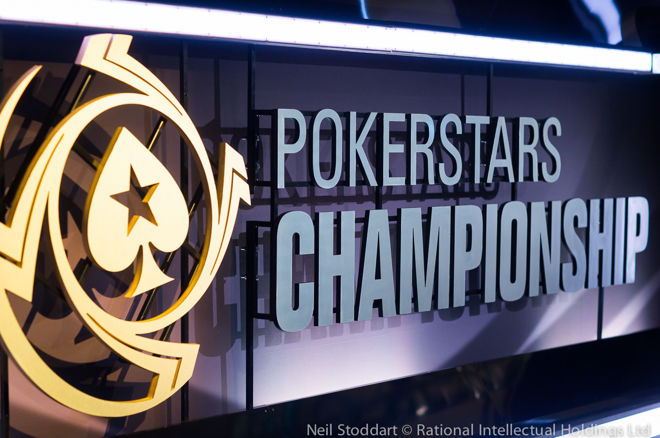 There is good news for all poker enthusiasts in Prague. The PokerStars Championship is set to make a comeback in Europe and that too to Prague.
The PokerStars Championship will be taking place in Prague from December 8 to 19, 2017. The main event will be taking place from December 13 to December 19 and the buy-in for this main event is €5,300. The festival was earlier held always during the Christmas season in Prague.
The main reason for this is that the city offers a very good and the picturesque winter background that attracts many poker players from all over the world to take part in the event and also enjoy a winter holiday.
There will be 12 separate tournaments to be held during the PokerStars Championship Prague and there will be something for every player to try out with the lower buy-in fixed at €200. The higher end buy-in is priced at €50,000 and there is no doubt that the guaranteed prize pool for this main event will be very high. This event could attract a lot of the big wigs to Prague to play and to win handsomely.
The European Poker Tour held last year saw Prague as the final destination for the event. There were many who wondered whether the PokerStars would ever make a comeback to this wonderful city Prague in the Czech Republic. But, the people of Prague did not have to wait too long to hear the news that the PokerStars championship is making a revisit to Prague and that too during the busy Christmas season. The PokerStars Championships in Barcelona will also be a major event to look forward to for all the poker players.